2022 RSV Fellows Appointed
We are delighted to announce the appointment of our 2022 Fellows, who will be leading our efforts in coming to terms with the subject matter of our forthcoming Members' Forum and Position Paper process on Biodiversity Conservation and Recovery in June.
Please join us in congratulating the following new Fellows of the Royal Society of Victoria: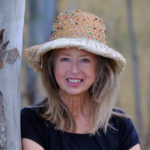 Ms Fern Hames, Director, Arthur Rylah Institute for Environmental Research
Recognising her career achievements in communicating science-backed priorities for ecological interventions across government and with the wider community, and her commitment to lead government research and community engagement activities concerned with helping all Victorians care for the environment, now confronting and resolving an unfolding crisis in biodiversity loss.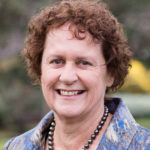 Ms Judith Downes, Chair, Bank Australia
Recognising her leadership of Bank Australia, and the institution's leading Environment Social Governance (ESG) work within the Australian finance sector, her experience in leading the Global Alliance for Banking on Values Governing Board Forum, and her background as a mathematics educator and STEM enterprise director.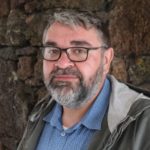 Mr Damein Bell, Atlantic Fellow, The University of Melbourne
Recognising his leadership of the Gunditj Mirring Traditional Owners Aboriginal Corporation in attaining World Heritage status for the Budj Bim Cultural Landscape, his sustained efforts in advocating for Native Title, equal opportunity and human rights, and connecting the land to its people to sustain healthy catchments and ecosystems in the south-west of Victoria.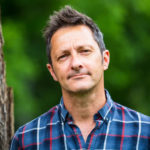 Professor Brendan Wintle, School of Ecosystem and Forest Science, The University of Melbourne
Recognising his academic leadership in biodiversity conservation and recovery, ranging from ecological research to the financial modelling that can help governments and industries to understand the value of biodiversity in economic terms, identifying which interventions in threatened species recovery will be most effective in terms of outcomes and cost, and proven instruments for long-term investment.
Welcome to all! We look forward to working with our new Fellows, who provide knowledge leadership across four sectors and represent the first round of recruitment by the RSV towards establishing a new College for Science and Society to help guide our activities, provide appropriate spokespeople on our formal positions and establish effective partnerships across the sectors to win progress towards aligned goals. You can read more about the Society's new strategic directions here.