David Zerman – President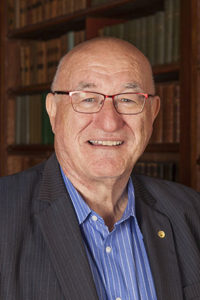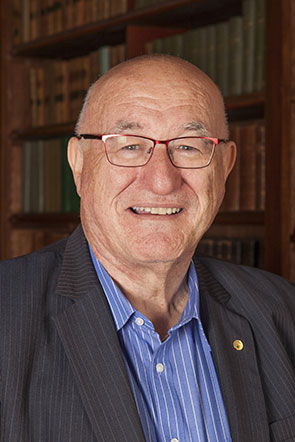 David Zerman's interest in science has continued since childhood despite his career in journalism, ethical public relations and fundraising. He was formerly the CEO of the National Stem Cell Foundation of Australia and remains a frequenter presenter on Not-For-Profit issues and fundraising and philanthropy at conferences and to organisations throughout Australia and internationally.
David is especially interested in science education, communication and funding. With other professional staff and volunteers, he has worked on fundraising campaigns that have raised more than $202M over the past 24 years.
David served as Vice-President of the Society from 2015 to 2017, and was elected as the Society's 71st President in 2017.